New hobby hacks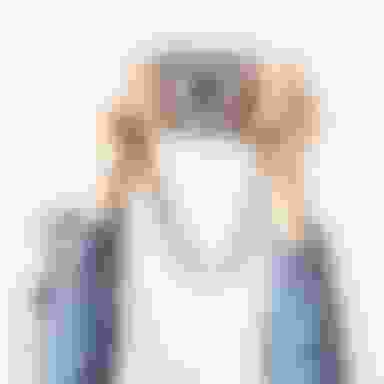 Are you tired of doing the same activities over and over? Are you ready for something interesting and different that stretches your abilities? Maybe it's time to find a new hobby. You never know what undiscovered talents lie waiting to be discovered in yourself, and this list of hobbies could help you bring those talents to life.
Stone skipping
Just being by open water can be refreshing. Walk along the edge of the shore and find yourself the "perfect" stone, give it a whirl and see how many times you can get it to walk on water before it sinks.
Metal detecting
During those long walks on the beach or through a park, why not bring a metal detector along? You never know what kind of treasure you might find.
Flying drones
This popular new hobby is fun—and provides a whole new way to see the world from a bird's-eye view.
Sand art
Such a calming way to ease the mind. Use your creativity to make a masterpiece with sand, rocks and water.
Line dancing
Have a wedding coming up? Get ready by learning to line dance, whether in a class or from YouTube. It's a great way to be active.
Host board game nights
Researching and sampling different board games together is a great way to spend time with friends and family. Make it a weekly or monthly ritual and spice it up with fun snacks and drinks that match the theme of your games.
Photography
From taking selfies that make you happy (no need to post them unless they make you feel good) to capturing life's special moments, spend some time playing with lights and filters. Find a pretty piece of nature and make your own masterpiece or pick your favorite shots and make an album to share.
Flea market flipping
Someone's old junk is another person's treasure. Find some old furniture at a flea market, and give it new life with a new coat of paint to create a new statement piece for your home…or sell it yourself.
Canoeing or kayaking
This is a fun way to get some fresh air and spend time on the water. Oh, the places you can go in a canoe or kayak! For safety and fun, get a friend to join you and take on this new hobby together.
Volunteer at an animal shelter
Not only will you be helping our animal friends, you'll feel better when you're surrounded by stress-relieving pets—and good people who care about their well-being.
If you're looking for enjoyable ways to expand your mind and your creativity, don't be shy—get out there and try one or more of these fun new activities. Who knows, you could find you're a natural at something new!
Back to issue