Accounting solutions for service-based businesses
Service-based businesses require specialized accounting, tax, payroll and other financial services—and our firm delivers. Our skilled team of financial experts have years of experience helping service-based businesses in a wide range of industries successfully manage their day-to-day "back-office" financial operations as well as creating strategic plans for long-term success.
Our trained staff understands the unique challenges that your service-based business faces. As your trusted advisors, we work with you throughout the year to evaluate your practice and ensure your financial needs are met. Because we cater to the specific requirements of your industry, we are able to develop a customized plan that will soon have you measuring up against or even exceeding industry benchmarks. Our critical analysis and practical solutions will identify business trends and opportunities for growth, and help you improve the operations, efficiency, and profitability of your practice.
Let us provide you with the peace of mind that experienced professionals are handling your accounting needs. Our highly skilled team will work closely with you to develop a strategic plan with tactics for maximizing the growth, profitability and efficiency of your service-based business.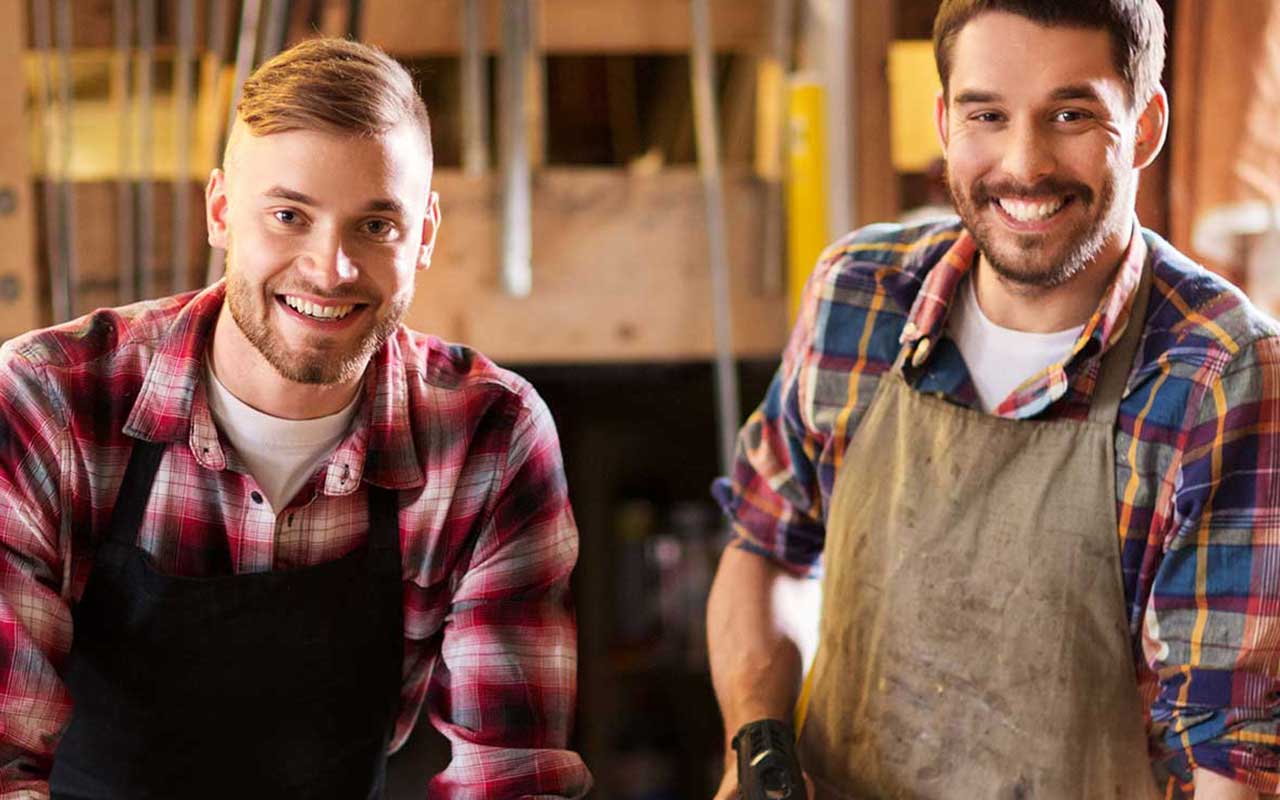 Thank you for your interest in our firm. We will contact you soon.